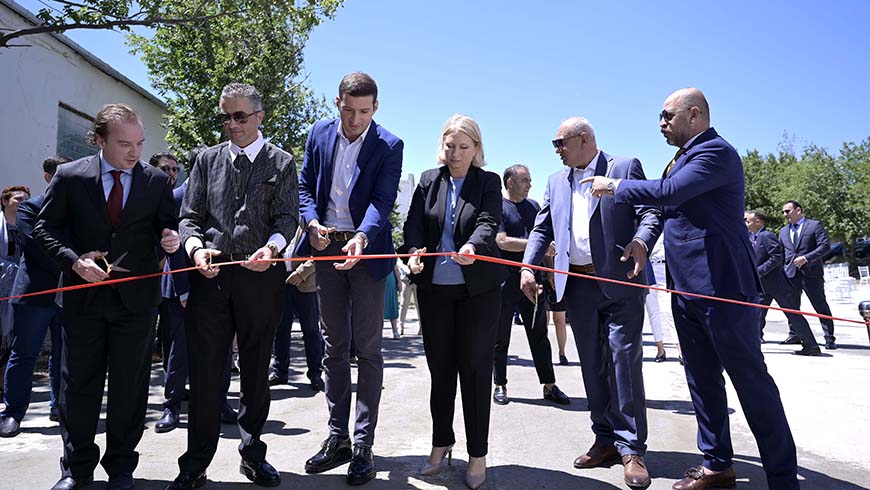 The Minister of Economy and Sustainable Development Natia Turnava officially opened a new copper and aluminum wire factory in Tbilisi on July 15.
According to the Ministry of Economy and Sustainable Development of Georgia, the enterprise employs more than 100 people and has invested a total of 15 million GEL. The enterprise was established with the support of the program "Enterprise Georgia". The investment was made by the Turkish company "Koç Kablo".

"This is a direct foreign investment made by one of the strongest and most experienced companies in Turkey. It is very important for us that despite the complexity of the pandemic, new enterprises are created that employ our citizens and strengthen Georgia's export potential," Natia Turnava said.

The enterprise, as a result of full load, will employ about 250 people. The plant will process 12,000 tons of copper and aluminum during the year.
Source: Ministry of Economy and Sustainable Development of Georgia