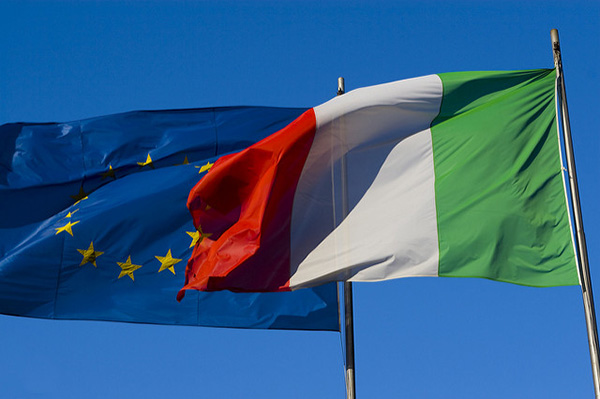 The European Commission supports Italian companies in agriculture, forestry, fisheries, aquaculture and other related sectors affected by the coronavirus by a €1.2 billion Italian scheme.

"The support will take the form of direct grants, repayable advances, tax and payment advantages, reduction or cancellation of the payment of social security and welfare contributions, debt write-off and other payment facilities," says European Commission's statement.

In the primary agricultural sector the aid will not exceed €100,000 per company; In the fishery and aquaculture sector - €120,000 per company and in all other eligible sectors - €800,000 per company.

Source: European Commission