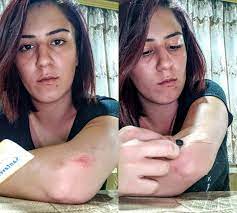 The U.S. House Appropriations Committee approved State, Foreign Operations, and Related Programs bill.
2021 legislation recommends not less than USD 132,025,000 assistance for Georgia.
However, according to the bill 15% of assistance may not be available to the central Government of Georgia, If the Government does not take effective steps toward the effectively implementing electoral reform, protecting the rights of civil society, opposition political parties, the independence of the media, limiting the informal influence of oligarchs.
The bill was adopted by 29 votes, while 21 voted against it.