Tourism is one of the largest sources of national income in the country. Revenues from international travel exceeded $ 3 billion last year.
According to the Georgian National Tourism Administration, the number of visitors to Georgia in May was reduced by a record 94% to a total of 36,358.
In January-May 2019, revenues from tourism exceeded $ 1.1 billion, while this year the number for the same period was $ 445 million. The decrease is more than 40% compared to the previous year.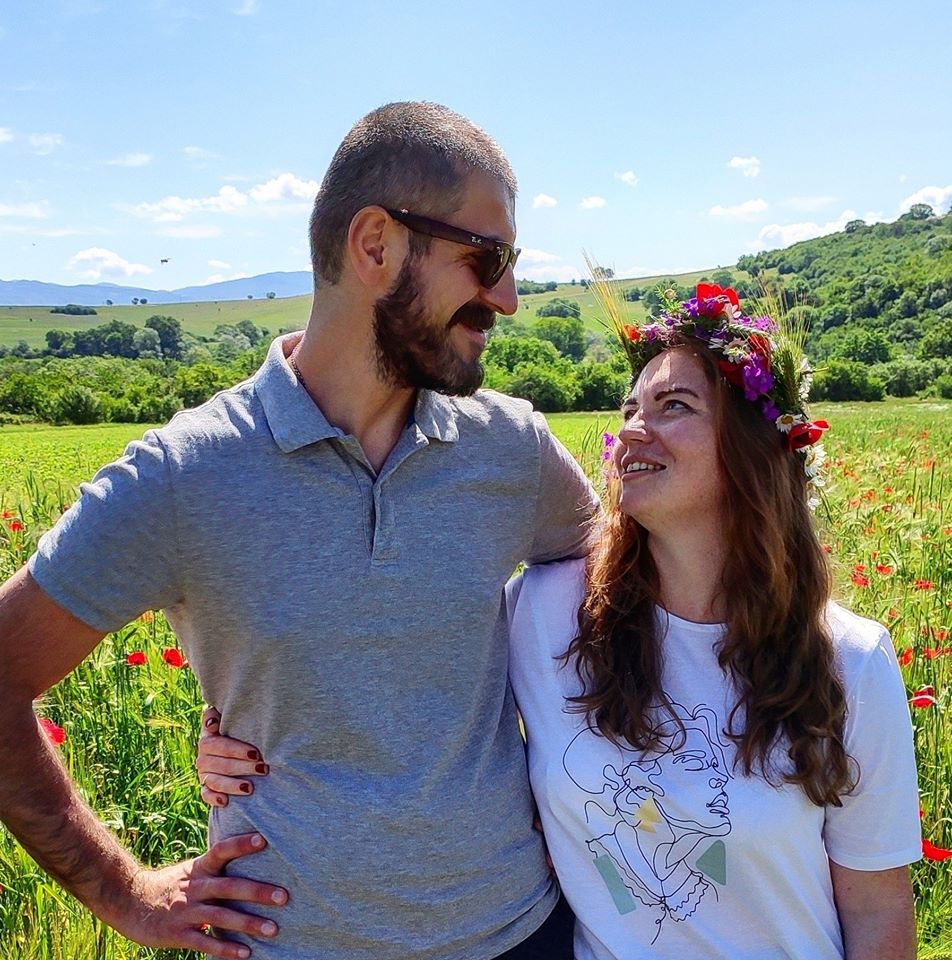 Daria Kholodilina and Zviad Kelenjeridze is a couple who has the travel company "Trails and Wines". Zviadi guides the hikes for the guests and Daria organizes wine tours. But this year was a bit strange for them. They were in isolation at home for two months.
"The whole tourism sector was preparing for the start of the season. We had completed summer plans. I remember, before the isolation, we had the last tour in Pshavi with journalists, where we talked about how tourism is growing in the country. We arrived back and approximately in a week the borders were closed. The flights were stopped and it turned out that all these plans had disappeared," – Zviad Kelenjeridze said.
Zviadi and Daria had to make new plans for their company. That's why they decided while sitting at home to move all tourism services online. They made virtual tours for VR Headset and all people, from any location of the world can see sightseeing of Georgia.
"We have prepared Kakheti and Kartli wine tours. We showed the online visitors the places where we usually take people. Whatever the guide says, we say it through the virtual tours. Sometimes I conduct online workshops on wine. Sometimes I go to live on Instagram with sommelier or winemakers on different topics," – Daria Kholodilina said.
However, the couple agreed that online tourism is not a solution and for keeping and growing this sector, physical contact with people is always important.
"No matter how hard we try to move tourism to the virtual reality, it's the same as eating virtual food. This situation shows us that domestic tourism needs to be more developed. Of course, domestic tourism does not have as much income as international one. But domestic tourism is kind of insurance not to destroy this sector totally," - Kelenjeridze said.
That's why the couple decided that they will use this summer for their personal hikes around the Georgia. As Zviad said, they have already marked several locations on the map.
"Georgia is a perfect country for every kind of vacation. I love hiking and every year I try to have time for my personal travels. So, this summer is a moment when I can organize only my own tours", Kelenjeridze said.