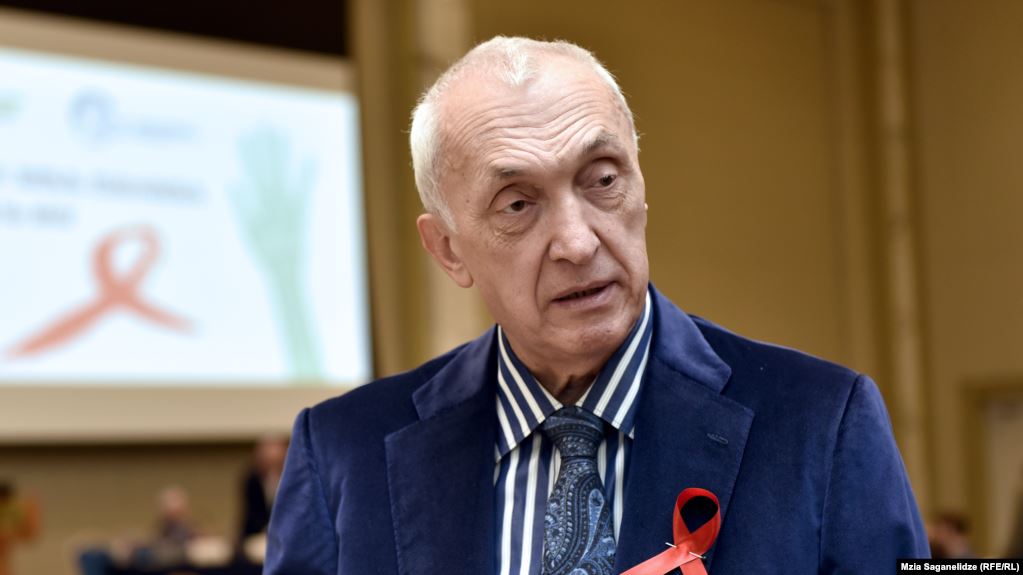 According to Tengiz Tsertsvadze, head of the Center for Infectious Diseases and AIDS, he does not expect a sharp increase in coronavirus cases after the opening of the borders in Georgia. Tsertsvadze stated about it while talking to journalists on July 28.

According to him, Georgia has already passed the coronavirus test, which indicates the number of new cases of coronavirus in Georgia after the lifting of restrictions. The only challenge that Georgia has left at this stage is to open its borders and restore international tourism:

"The only test that the Georgian healthcare system and not only the healthcare system must withstand and see if it can withstand is the opening of international borders and the resumption of international tourism. We have already overcome all the other challenges and restrictions and the system has turned out to be sustainable.

My prediction is that retaliatory measures were taken in Georgia so rationally and proportionately, but the results are so sustainable that the opening of international borders will not increase the number of coronavirus cases sharply and significantly," - Tsertsvadze said.

Tsertsvadze also explained his expectations for the expected second wave of coronavirus. According to him, the second wave of pandemics in Georgia in the fall will either not be at all or will be of minor severity.

"As for the second wave in late fall, it either will not be at all or will be much softer than it was in the first wave. "I say with almost full responsibility that the security of the Georgian people is protected and that people can give themselves the right to work and live fully and constructively," - Tsertsvadze said.

According to the information portal created in connection with the coronavirus, according to stopcov.ge, as of July 28, 1145 people have been confirmed in the country so far, including 927 who have recovered and 16 patients have died. There are 6489 people in quarantine mode, 337 people are placed in the hospital under supervision.