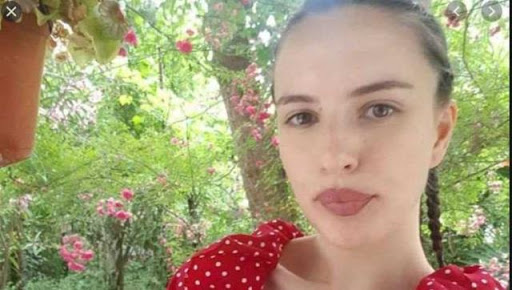 Tamar Bachaliashvili, 23, who had been missing for 5 days, was found dead near village Tetritskaro today.

According to the mother of a young woman, she disappeared on Saturday morning, after she left her in the bed at home. Bachaliashvili`s mother told the media that at 2 PM she called her daughter, in order to check on her, but the phone was turned off.

"I thought that she was with her friend, I called her as well, but she said, that she have not seen Tamar on that day, and had no idea were she could be", - told Bachaliashvili`s mother to the media outlet "Mtavari Arkhi".

According to the locals of Tetritskaro, the young woman with the car, similar to Tamar`s car, was wandering around the village and was asking about the right road. For now, it is unknown why the young woman had visited that village, therefore she has no friends or relatives in Tetritskaro.

Family members of the girl think that she could be murdered, however there is no clear evidence on this version for this time.

According to the ministry of internal affairs, at first investigation started under the article of unlawful deprivation of liberty, but after finding the dead body of Bachaliashvili, it can be changed.