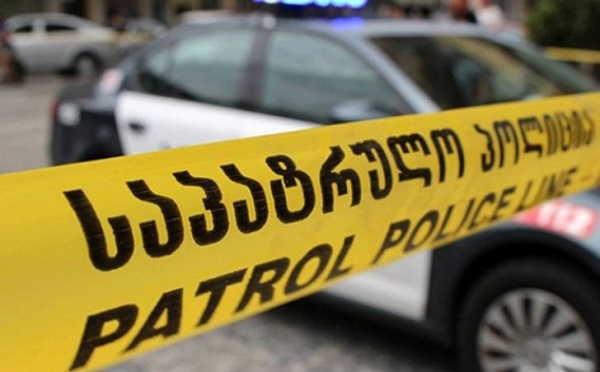 According to the ministry of internal affairs, 4 people were arrested for unlawful deprivation of liberty of the man with initials I.M, 24. They are charged with unlawful deprivation of liberty by the group by prior agreement.

"The investigation revealed that on July 15 of the current year, the accused illegally detained I.M., born in 1996, living in the village of Keshalo, Marneuli Municipality, on the grounds of revenge. In particular, he was forcibly put in a car, taken to the house of one of the citizens in the village of Kapanakhchi, Marneuli Municipality, where he was physically assaulted. After that, the defendants arrested I.M. They were taken to the central square of the village and physically abused there as well", - is told in the statement of the ministry of internal affairs.
According to the preliminary agreement, the group is being investigated for illegal deprivation of liberty under Article 143, Part 3, Subparagraph A of the Criminal Code of Georgia. The offense carries a maximum sentence of 7 to 10 years in prison.