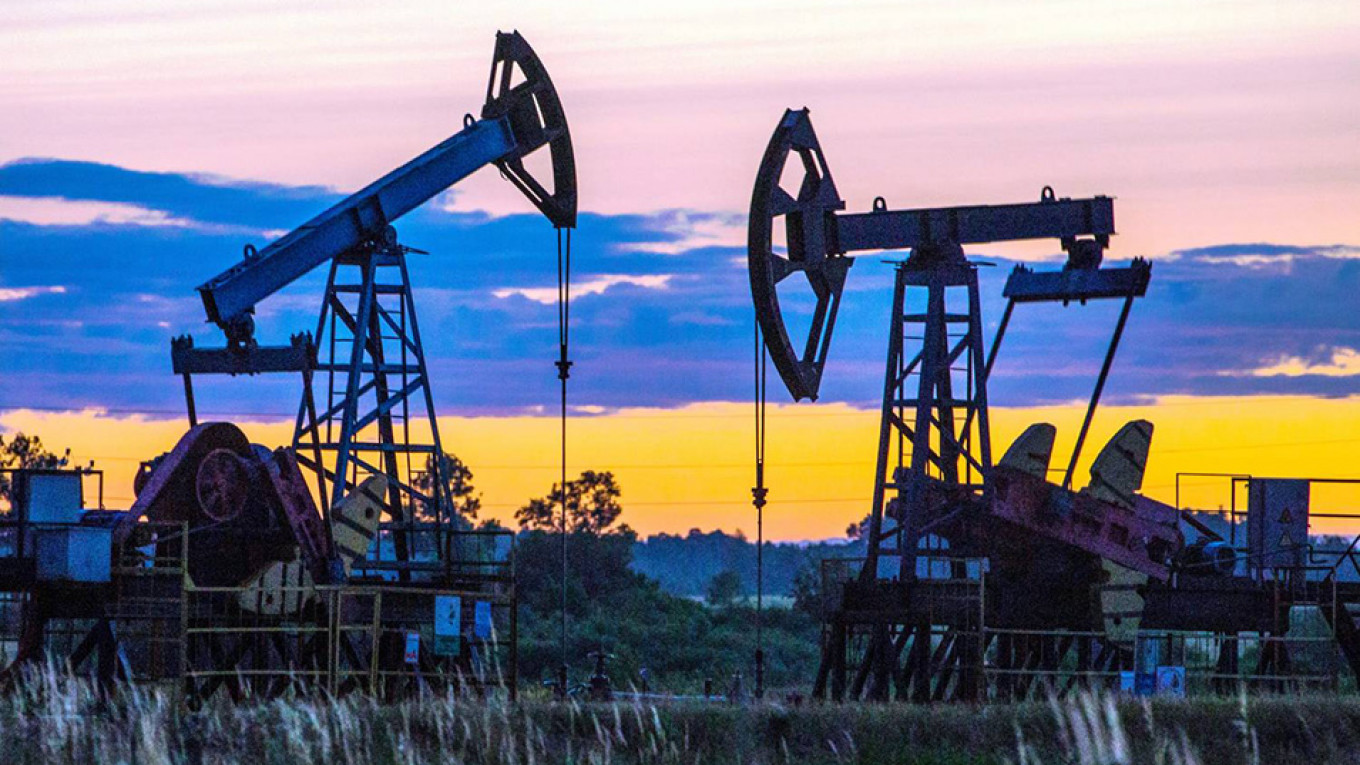 In the January-June of 2020, exports of oil products from Russia to the United States reached 9.1 million tons, according to data from the country's Federal Customs Service.
Compared to the same period of the previous year, the supply of oil products increased 2.3 times and reached its highest level since 2004.
In the first half of this year, the United States accounted for about 12% of total exports of Russian oil products. This is the second place after the Netherlands, where Russia supplied 12.19 million tons of oil products.