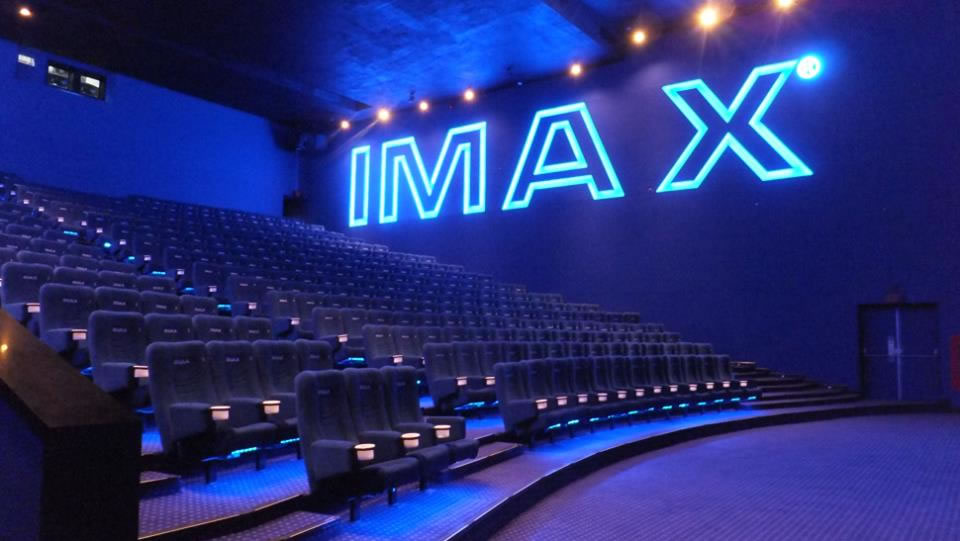 The world is still confused about the calculations of the losses caused by Corona in all areas, its size, and the extent of its impact in the near future. The same applies to the film industry, where billions of US dollars are put into it annually.
In recent years, concerns have increased about a decline in film production, and thus revenues, and the matter has worsened in light of the Corona pandemic.
It is difficult to imagine what cinema will look like in the future, but it is certain that the majority of filmmakers will try to keep up with the events and address their various aspects, but the world will witness many works that will be overcome by speed, imprecision, or low quality often, and only a few will survive them artistically.
These and other businesses will face great obstacles, most of which are related to the possibility of implementation or lack thereof, the size of the budget allocated, and of course the methods of presentation and distribution, in light of the great fear of the risk of rapid entry into productions that do not achieve material gains that cover production costs, at least. Bearing in mind that the return of the public to cinemas, as before, is still the topic of great suspicion and ambiguity.
Since last March and with the beginning of the lockdown imposed by countries, and the closure of cinemas, the suspension of production for a few months, and their return to work after the implementation of preventive measures, which led to widespread increases in the use of online platforms, and the films that are usually shown in the cinema, Released directly on on-demand platforms
The proliferation of alternative platforms during the ban period provided the opportunity for many independent films to reach a larger audience, and it also led to the creation of new means of producing drama remotely.
For example, Disney is presenting its new films directly on its platform; And it became a rival to Netflix, whose shares rose a lot, and doubled the number of its subscribers by a large percentage.
According to the statista website, The North American box office had its worst year in more than three decades, at nearly $ 2.1 billion, with profits down more than 80% from the previous year. This has caused film studios to delay movie releases until later in the year, hoping that things will return to normal by then.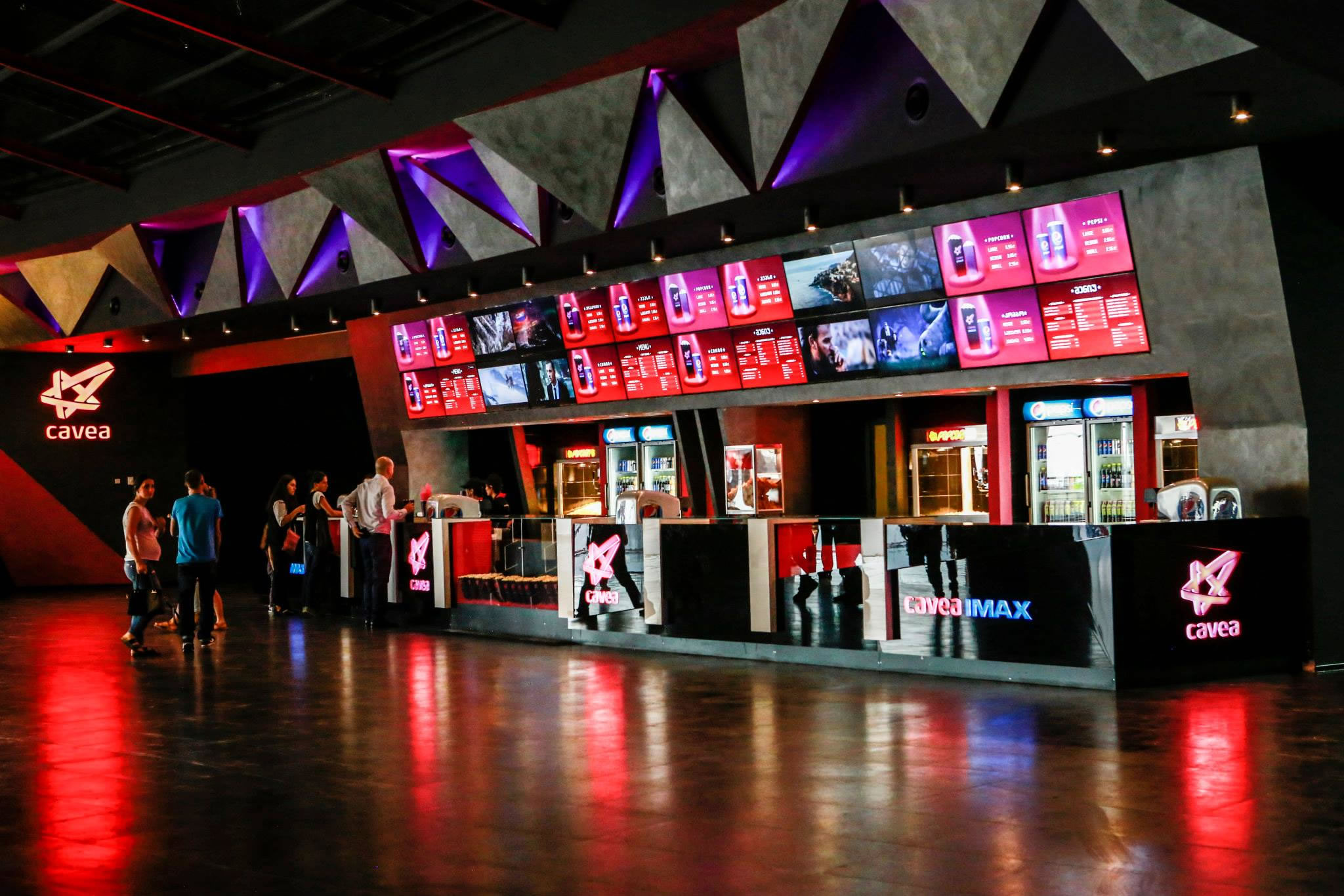 Recently, The attempts of companies that own an open-air theater have succeeded in returning the public to the open halls. In Norway, Germany, and Dubai, thousands of tickets were sold electronically for the "open-air cinema", while preserving health safety conditions, such as if the car is closed, and the presence of only two people in it, And not to distribute food and drink. Will this temporary solution be the beginning of a gradual return to these types of theaters, to attract more viewers? Will that role be a substitute for regular showrooms?
The matter is very complicated, as it is not limited to the reopening of regular cinemas, while maintaining safe spaces between spectators, allowing small numbers to enter them for viewing, or relying again on theaters.
It is related to the film industry and production. Some international companies have announced that many projects will be reconsidered. Some companies decided to complete and distribute the works until next year, so no one can guess the mechanism of distribution and implementation of these works, the size of their budgets, and the possibility of returning to external photography again or dispensing with it and staying in the studios in the coming months, with the help of computer programs.
For example, the filming of Wang Kar-Wei's latest film, entitled "Flowers", was postponed indefinitely, and the location of its filming was not decided either, after the impossibility of doing so in Shanghai.
But we can see the positive side in the matter, as the delay was in the interest of some companies, whose films have not yet been distributed, compared to those that were actually distributed, and suffered heavy losses.
Some creative people were completely devoted to reconsidering their future projects, or those that they were in the process of implementing. For example, the Chinese Jia Zanki announced that the ban prompted him to rewrite his latest work, which was scheduled to start filming in April 2020, before postponing it to next spring.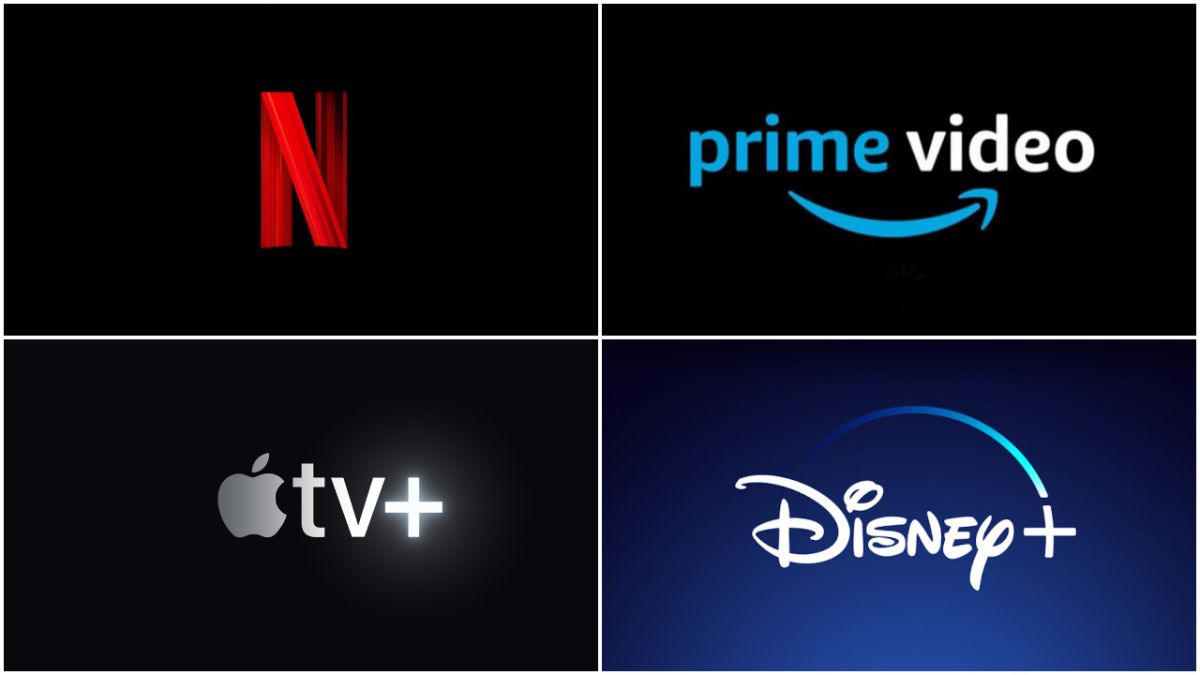 Several platforms such as Netflix, Disney, and HBO ... allowed watching movies at different speeds and with different quality, for a small fee, and sometimes for free. This allowed recent and forgotten works to be viewed or re-watched. It was also possible to introduce unknown works by well-known directors and to present new ones that had not been previously heard of, or whose works were not previously available, or whose performances were limited to international festivals.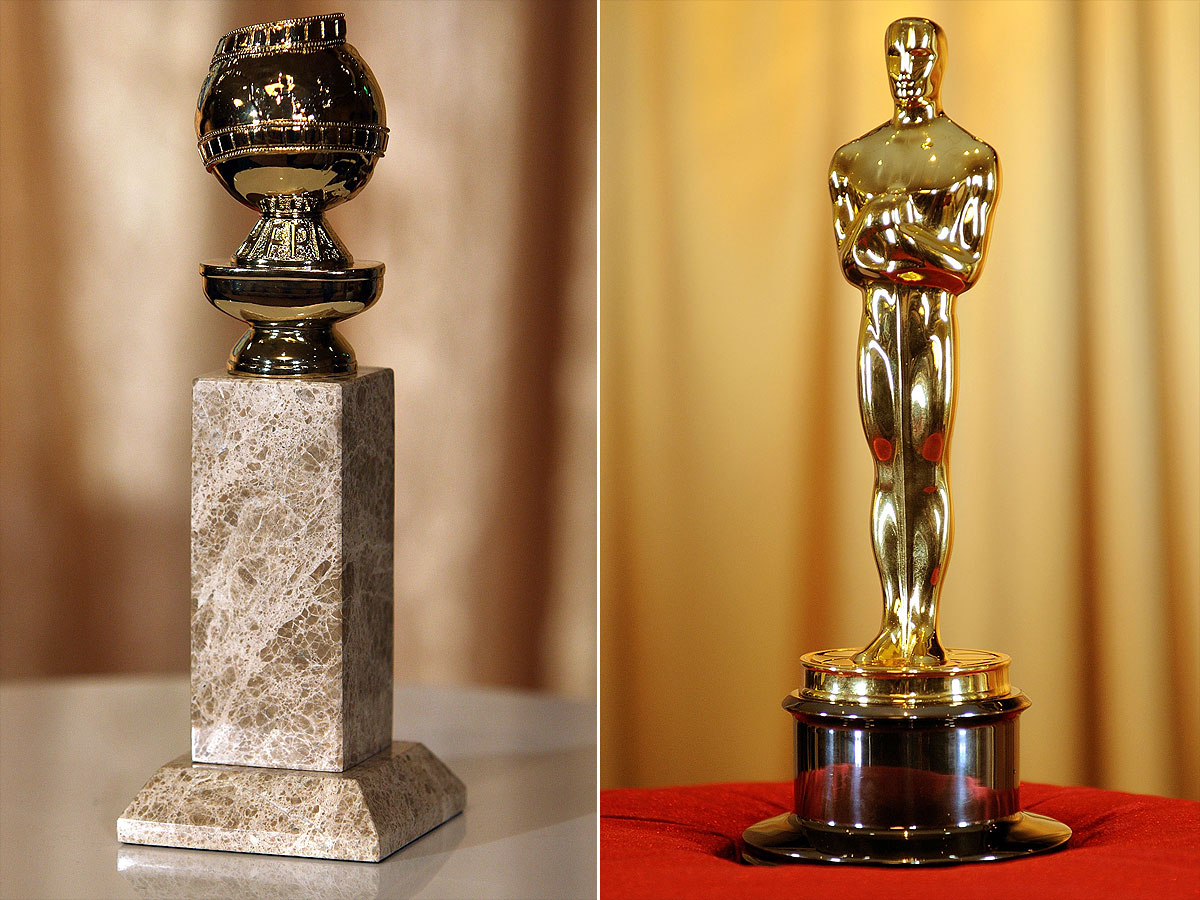 International festivals have also been affected by the COVID 19, as major festivals are the first gates for nominations for international awards, such as "Oscar", "Cesar" and the Golden Globe.
As some festivals were postponed to later dates, and some to next years, such as what happened with the Cannes festival, where it was canceled last year and postponed to this year, while the Oscar was postponed to April after it was set in February.
It is true that some other festivals have organized their sessions through an exclusive presentation on the Internet within the country of the festival, to be presented later through different media. But festivals are not just for showing movies to an audience who buys entry tickets to watch them, or for journalists, critics, and industry workers. Shows are possible online as a temporary alternative.
The issue is more complex. Although festivals are an annual gathering for movie lovers, they are also considered fertile ground for projects, receiving production or post-production grants, sales, and distribution, making deals, exchanging experiences, acquaintance, meeting stars, conducting dialogues, and tourism.
It is also a "source of work" for thousands of journalists, critics, photographers, and audiovisual media workers. They have been affected a lot, especially those who work independently, or as hobbyists. Their business is suspended due to the cessation of their coverage of festivals.
Despite the losses witnessed by the cinema and the box office after the covid during the previous period, however, the box office in North America has witnessed a significant development at the beginning of January compared to the previous year.
" Star Wars: The Force Awakens' ranked first on the list of most successful movies of all time in North America according to box office revenue. The movie generated over 936.66 million U.S. dollars as of January 2021 compared to its 2019 sequel, 'Star Wars: The Rise of Skywalker' which had made just over 515 million dollars. Other newcomers to the list include 'Avengers: Endgame' which made 858.37 million U.S. dollars in North American box office revenue as of January 2021." according to statista.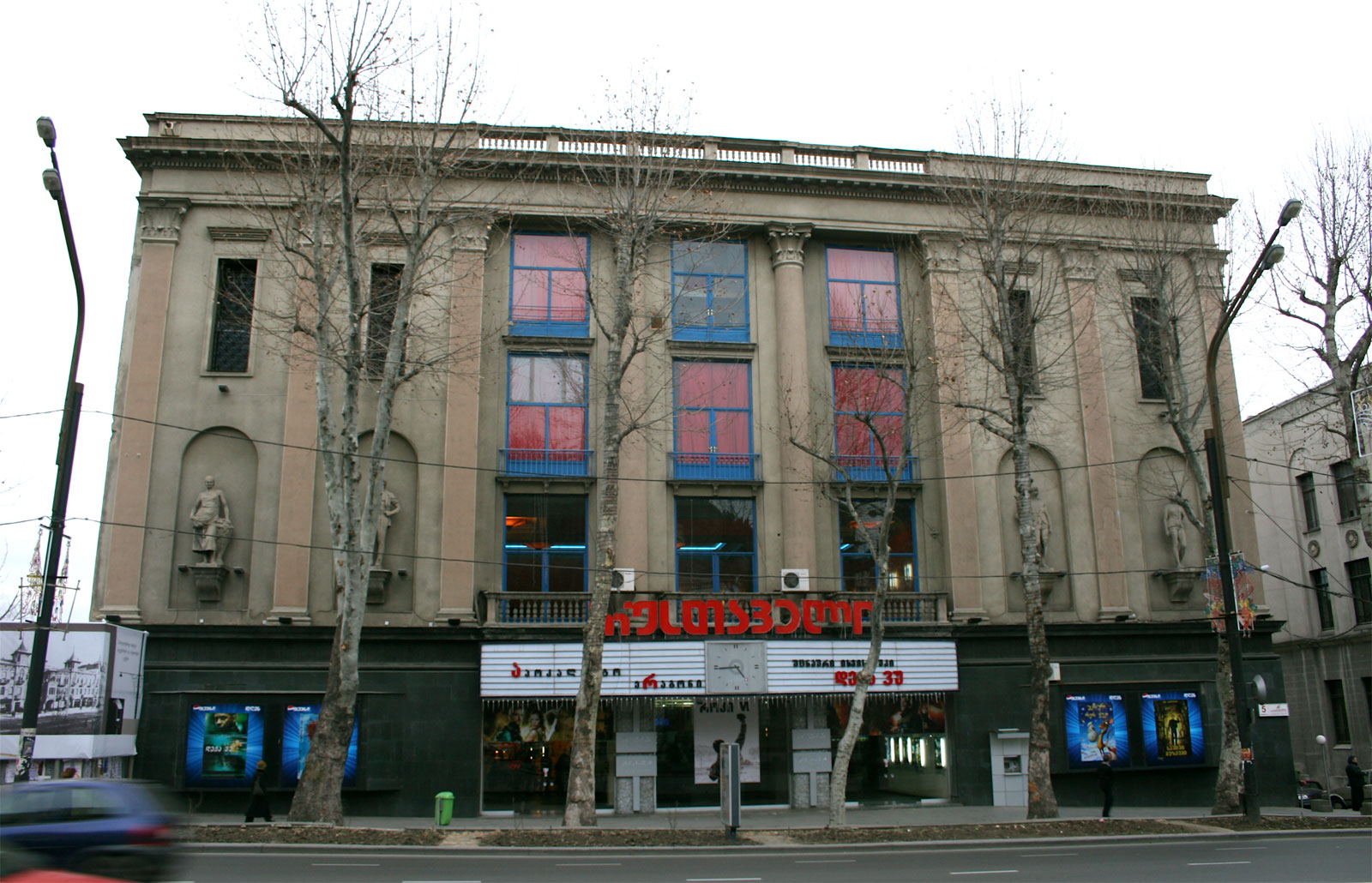 Georgian cinema has also been affected by covid, as cinematic works have been postponed, cinemas incurred losses after their closure in March last year, and all film festivals in Georgia have turned into online editions. Such as the Tbilisi International Film Festival, and the Batumi Film Festival.
This led the Georgian National Film Center to announce an initiative: "Stay at home, watch Georgian cinema!" It was joined by many Georgian directors who showed their films through the center stage, such as Salome Alexei Maskhishvili, Lasha Tskvetinidze, Levan Kogwashvili, Nana Ganlidze ... according to what the Georgian National Film Center announced.