The 4-day Tbilisi protest against Namakhvani HPP will end today, May 26 - the day Georgia celebrates Independence Day. The rally starts at 4 pm on Republic Square.

As guardians explained, the May 26 rally serves as a struggle for real freedom and independence, unlike the false rhetoric in politicians' speeches today at the 26 May ceremonial parade.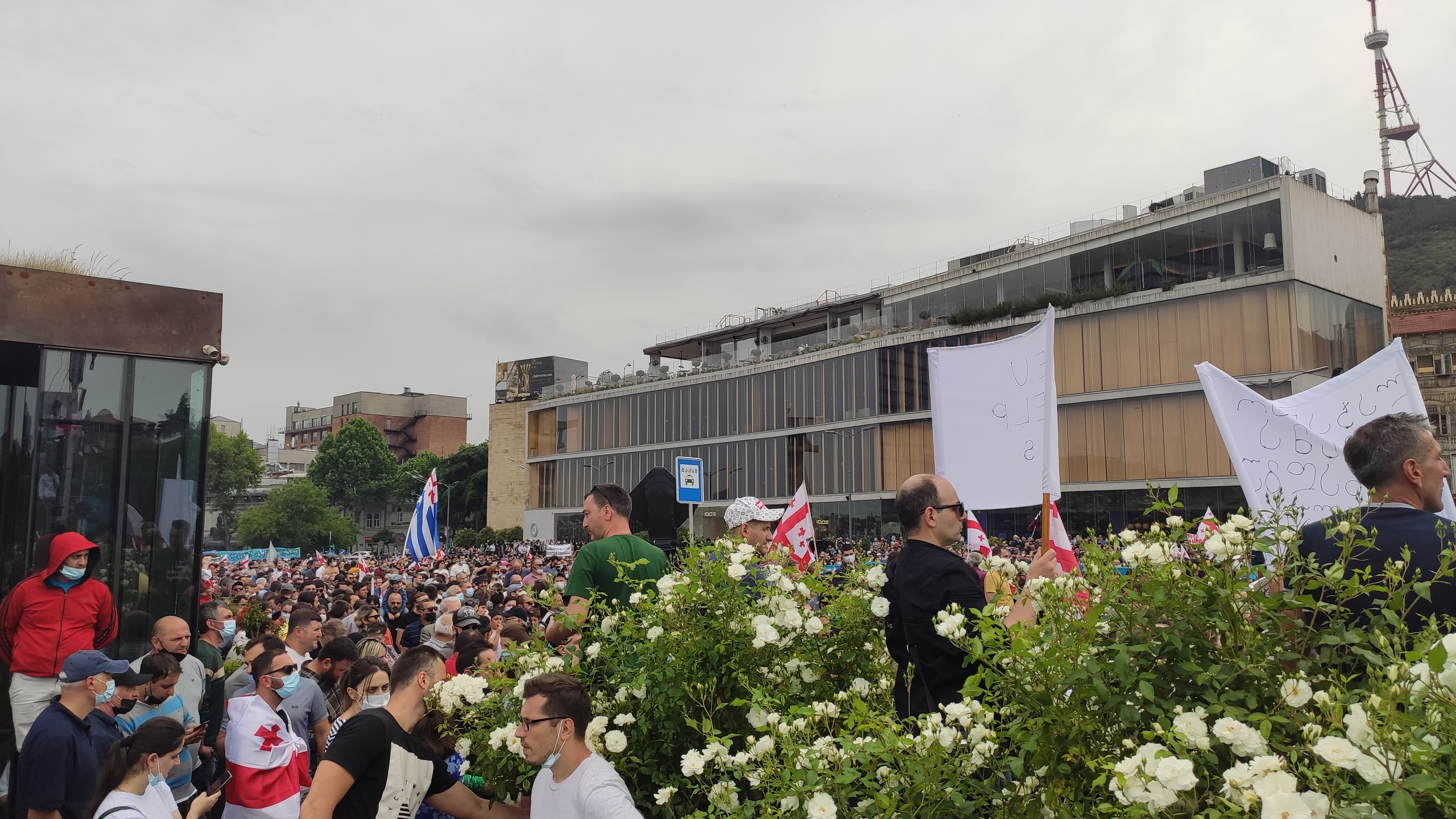 "It is purposeful that we stand here today. The feeling of real freedom and independence is the most precious thing for people. These are the fundamental values ​​that we need to gain and fight for constantly. This is our freedom and this is our independence, for which we need unity.

We ask the people, especially in the capital, to stand together for real freedom; we must all be together in this fight," Varlam Goletiani stated at yesterday's rally.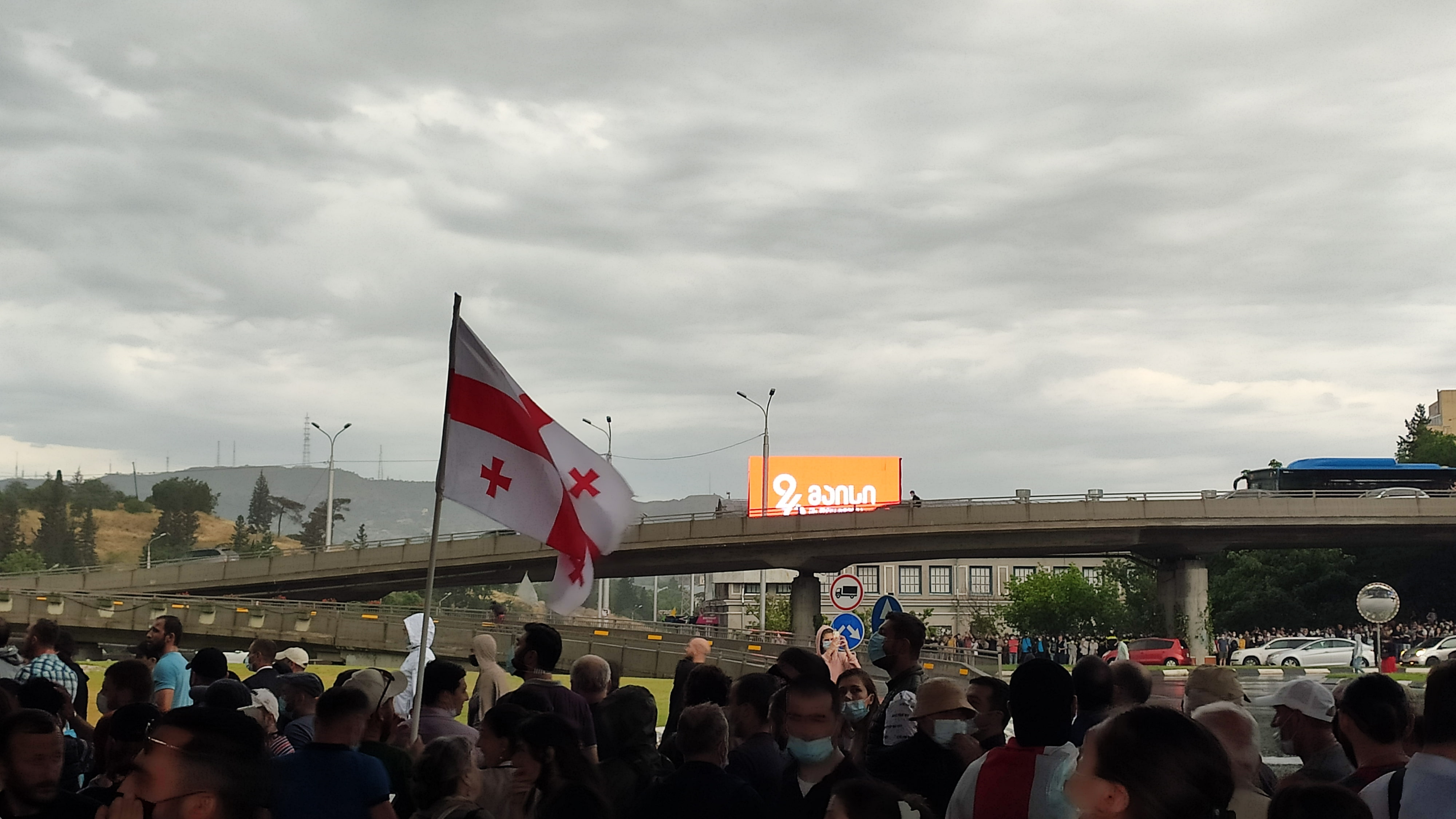 The guardians plan to move back to the valley, Gumati, where they have set up tents, and will try to prevent the company from carrying out the construction works directly on the spot.

It is noteworthy that this morning the checkpoint in Gumati was reinforced again by the iron fences and the territory is being strictly controlled by police forces.