Azerbaijan starts using "Pfizer" vaccine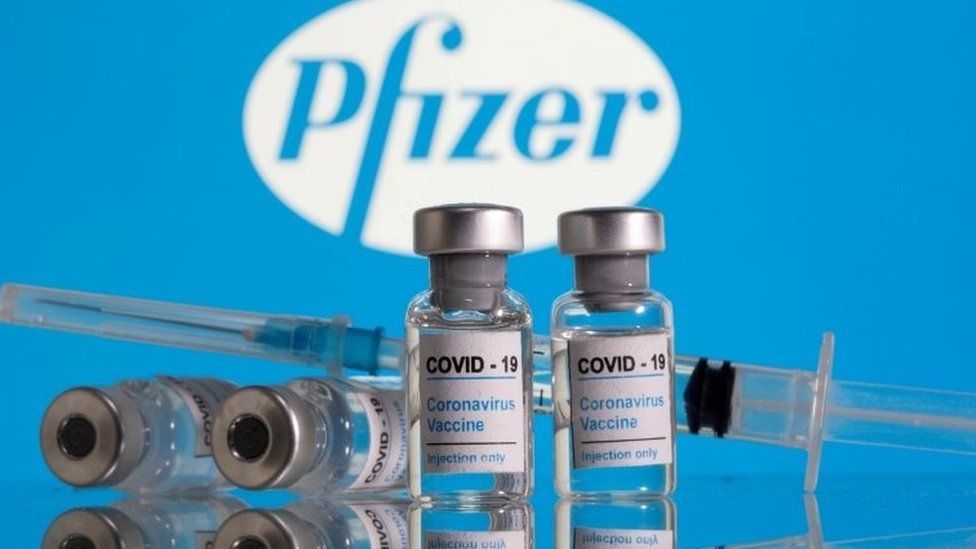 Vaccination against the COVID-19 pandemic is underway in the Republic of Azerbaijan. From June 7, Azerbaijani citizens will be able to use the Pfizer vaccine.
The statement came from the Ministry of Health of the Republic of Azerbaijan.
"Any citizen over the age of 18 who has no contraindications can be vaccinated.
There is no need to re-register for the second dose 28 days after the first dose. This is because during the first application, an automatic electronic queue is given for the second dose at the same time interval and place."
The Pfizer vaccine is recognized by the World Health Organization.
Vaccination started in Azerbaijan on January 18.
At present, CoronaVac and AstraZeneca vaccines are used in Azerbaijan.
The first coronavirus infection in Azerbaijan was detected on February 28, 2020.