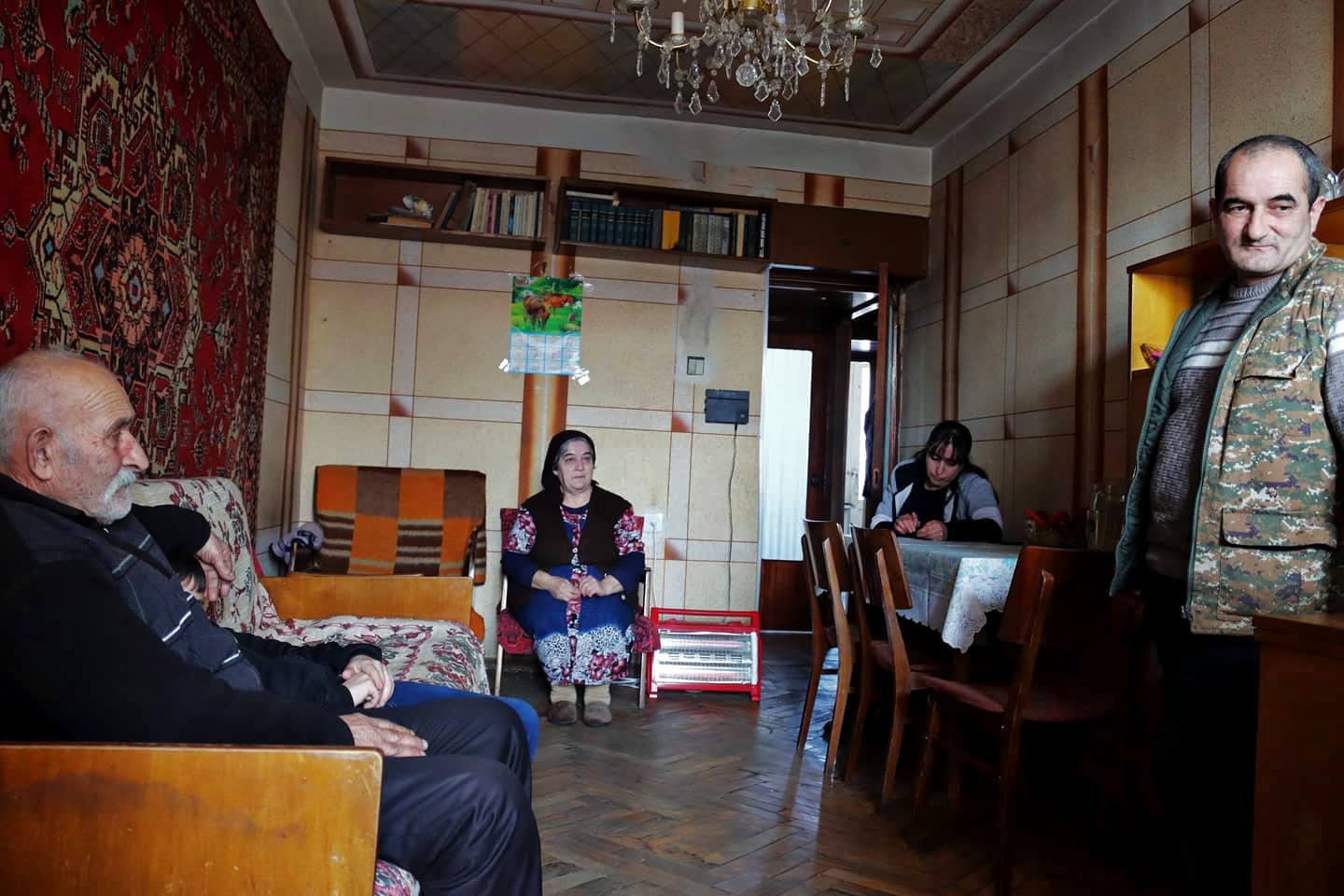 The latest war, broken on the 27th of September, 2020, between Artsakh and Azerbaijan, labelled thousands of people as refugees. Before the war the population of Artsakh was 150.932, out of which 100.000 were considered to flee to Armenia during the war. In order to end the military conflict, on the 10th of November the heads Armenia, Russia and Azerbaijan signed an agreement, according to which 121 residential areas out of 242 went under the control of Azerbaijan. Thus, the majority of the population don't have the possibility to go back to their homes.

"I still have hope that without war, through negotiations, we will bring back Hadrut and we will go to our home," said 69 years old Zoya Badadzyan, who came with her large family from the village of Togh in Hadrut and temporarily settled in Abovyan because of the Second Artsakh War.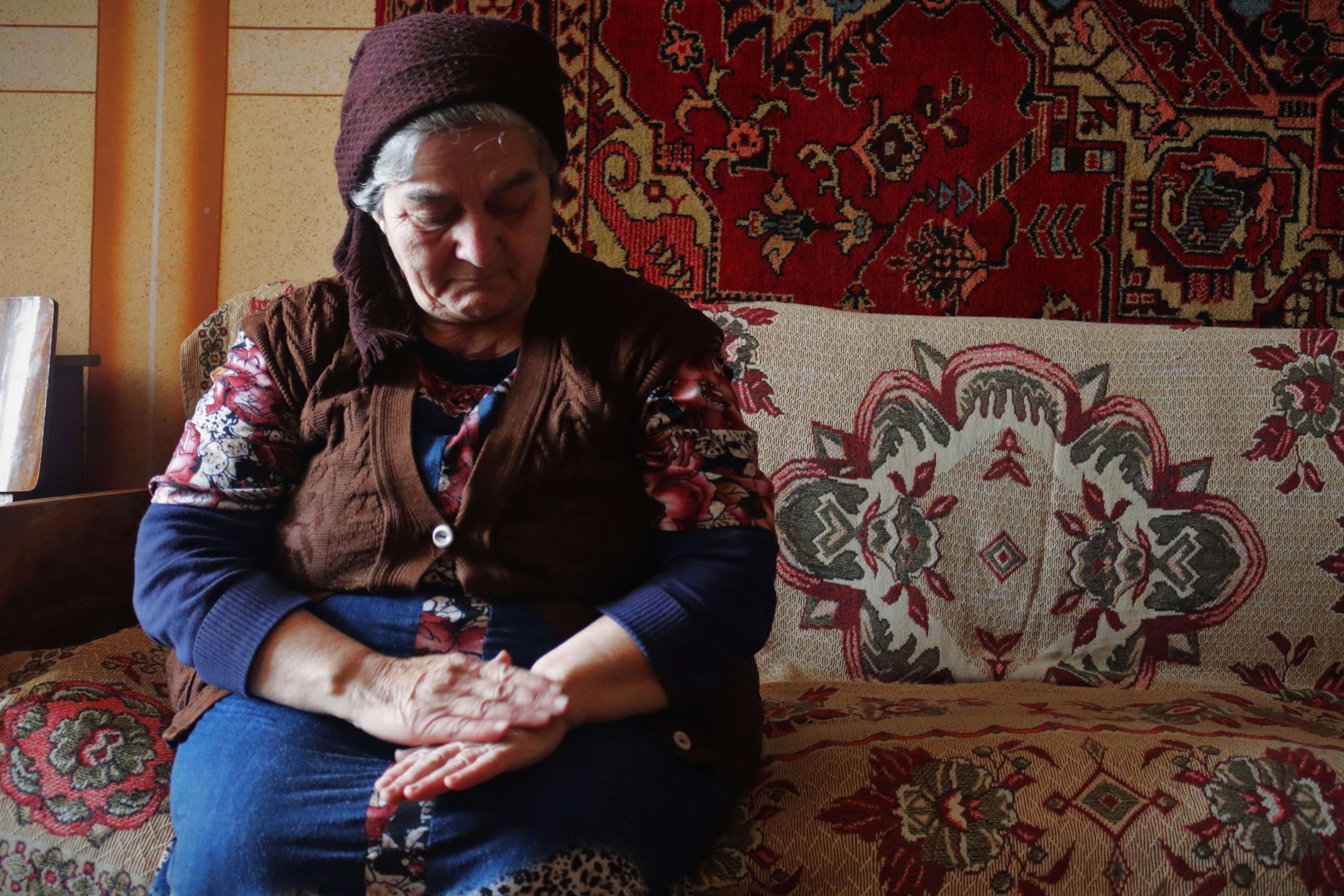 Zoya Badadzyan has experienced three wars in Artsakh: first war in 90's, second war in 2016 and third in 2020.

"We say temporary since we do not expect that war will last long. We thought it would take a few days and we will go back again, as it happened during the April war in 2016," continues Zoya Badadzyan's daughter-in-law, Raisa Karapetyan, who did not manage to take anything for her three children. She tells that at first they took refuge in the basement, thinking that it would end soon, but two days later, realizing that the situation is not calming down, they decided to go to Armenia. It was even difficult to reach Armenia.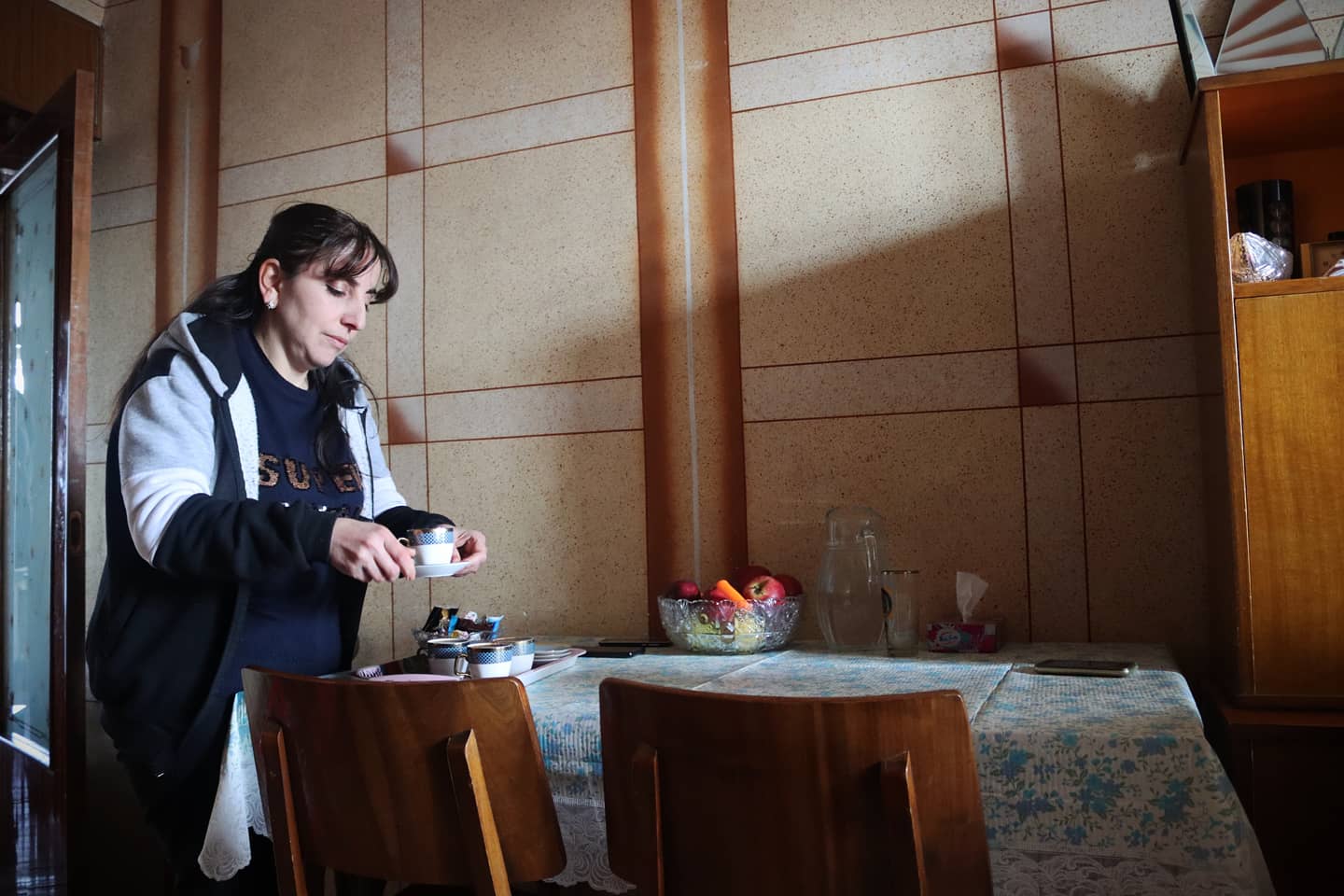 Raisa Karapetyan preparing coffee for the family.
"During the war, there were many cars transporting people from Artsakh to Armenia, but there were no drivers. Everyone was in position at the border. I could hardly find a car till the Armenian border, and from there my Armenian relatives helped," Raisa details, whose husband Ararat Badadzyan, was in the front too. He has been participating in military operations since he was 16 years old.

"This was an air battle, it was difficult to defend. We had many victims…Two of my friends died," says Ararat Badadzyan, adding that he will return to Stepanakert, however he can not take his family with him for financial reasons.

At the beginning, Badadzyans' family settled in a relative's house in Ararat region, afterwards in another relative's house. Despite numerous announcements by the Government of the Republic of Armenia and programs providing assistance to refugees, the family did not receive any help. After staying at the house of different relatives for more than a month, the family has found an apartment for rent in Abovyan, now they live in a two room apartment.

The family is not yet adapting to their new life and reality, and they believe that one day they will return to their home. "I hope we will at least bring back Hadrut without war, through negotiations, because Hadrut has never been theirs," says Zoya Badadzyan.

The three underage boys of the Badadzyans go to school in Abovyan. They say they are trying to adapt. The school helped the children by providing bags and stationery. Raisa Karapetyan mentions that during this period the individuals also helped them with food and clothes.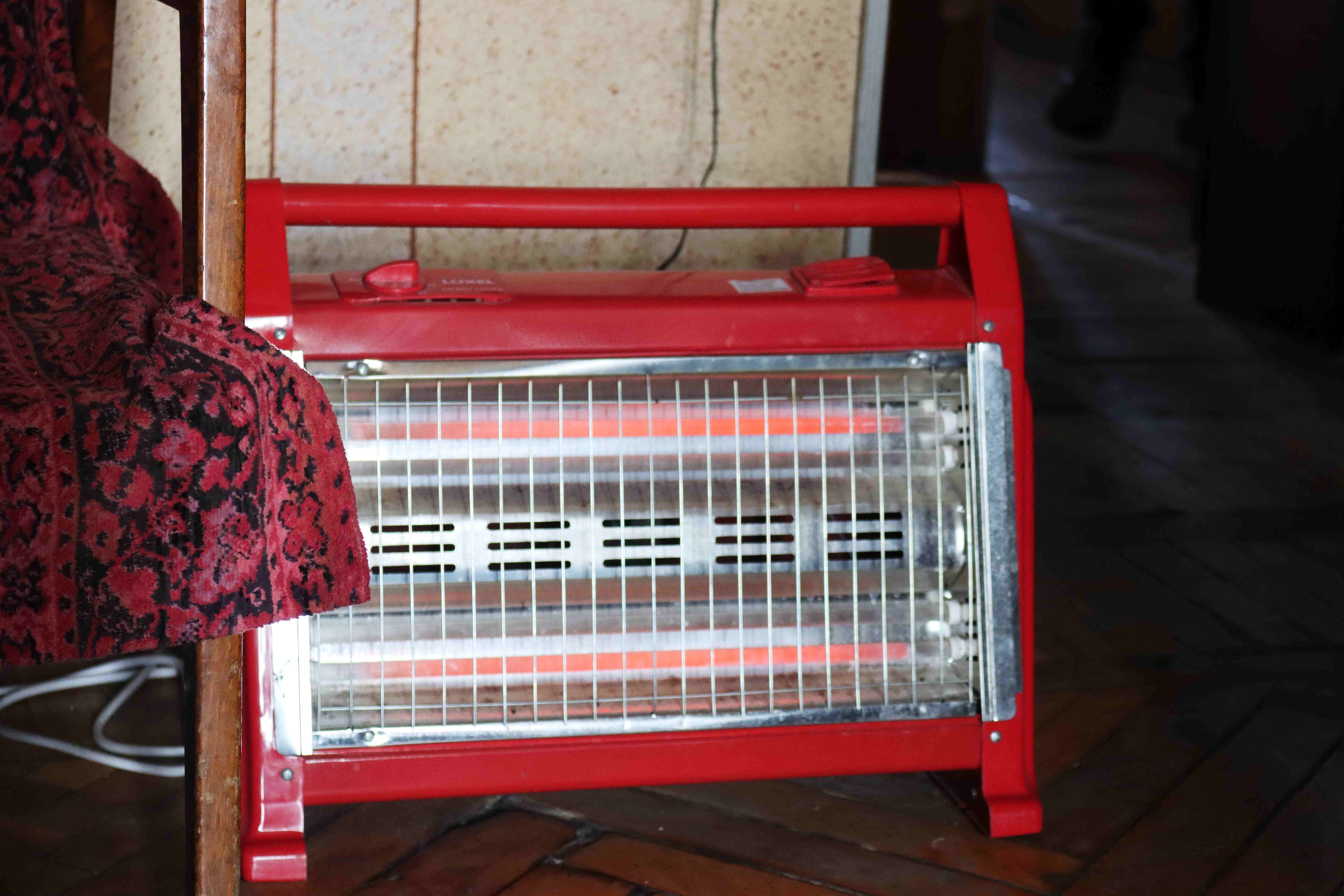 The apartment for rent is not gasified.

The family pays both the rent and the utility bills. They are registered as refugees in the municipality.

"We have received about 250 thousand drams for adults at a time. We did not receive the children's money. We were able to live with that money for a few months, to pay the rent. When we came to this house, there was no sewer or light. "We were able to provide them with that money," says Raisa.

75-year-old Samvel Badadzyan, who is a participant in the first Artsakh war, says that the Movement started from the village of Togh in Hadrut. He does not accept the loss of Hadrut and their village. "The Turks killed an entire family and our patience ran out. We fought and struggled so much, and now ․․․ ", Says Samvel Badadzyan.

The family was engaged in gardening in Hadrut. I ask, what are you going to do here?

- We do not know ․․․

They can not answer questions about the future. They have been living in uncertainty since leaving Hadrut ․ "We are still here ․ Let's see if winter comes out. If there is an opportunity to give us a house in Artsakh, maybe we will do something. But now we do not know what to do here "․․․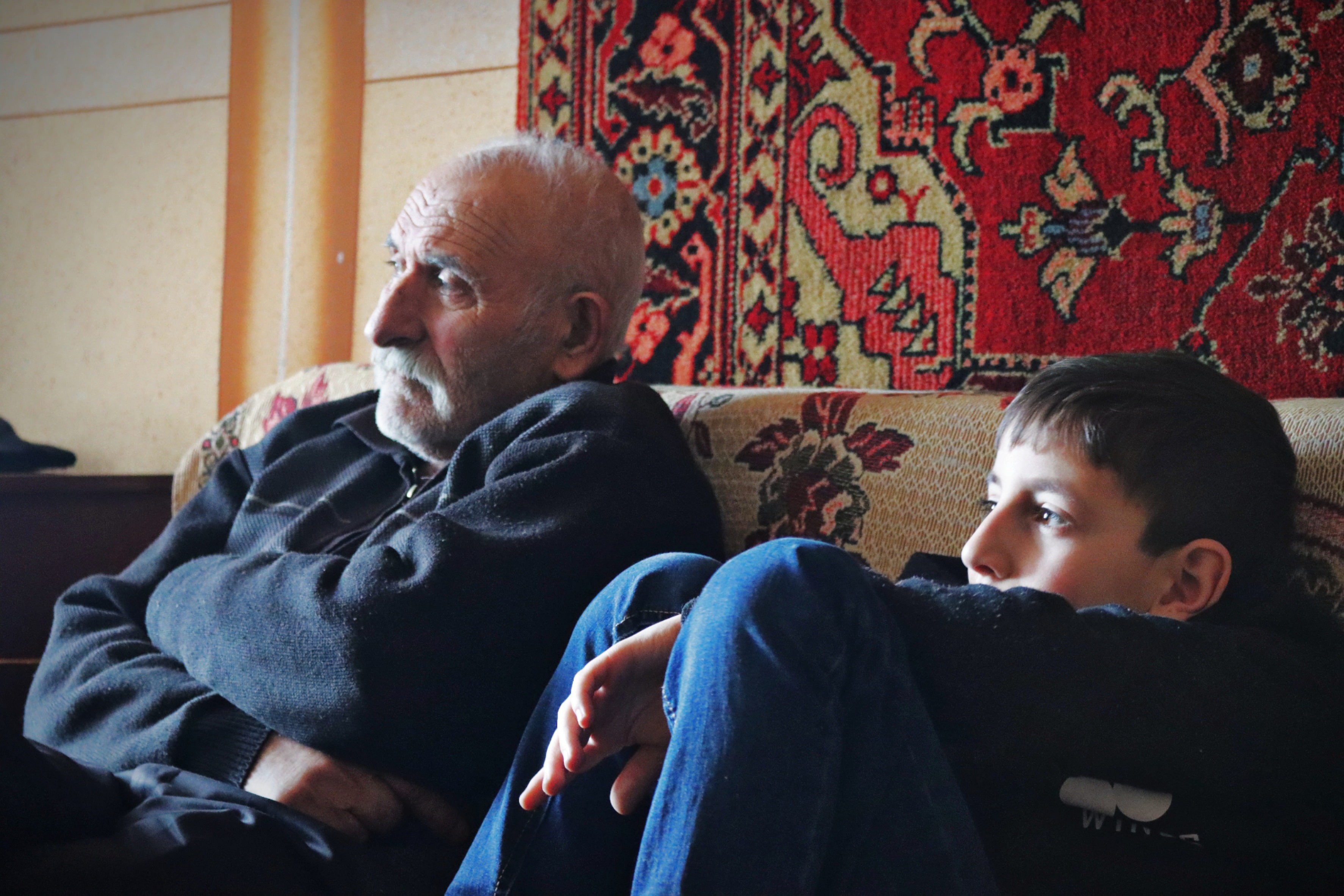 Samvel Badadzyan, the participant of the Artsath first war, with his grandson.