The "Yerevan Wine Days" festival was held again this year, despite the strong criticism that was voiced on social networks. Many were indignant that such a party was planned in a country with thousands of victims after the defeat in the Artsakh war. However, the organizers of the traditional wine festival did not cancel it, the wine days passed as usual. Many tourists and locals took part in the event. According to the organizers, the festival was held to support small and medium-sized businesses, to alleviate the consequences of the already difficult year of the coronavirus․ Yerevan Wine Days have been organized since 2017, on the first Friday and Saturday of May, in several central streets of Yerevan. Last year the festival did not take place, first it was moved due to the restrictions caused by the coronavirus, then it was decided to cancel it.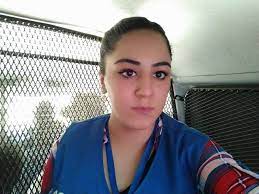 The organizers present the event as a platform for the development of the two most important sectors of the economy, tourism and winemaking.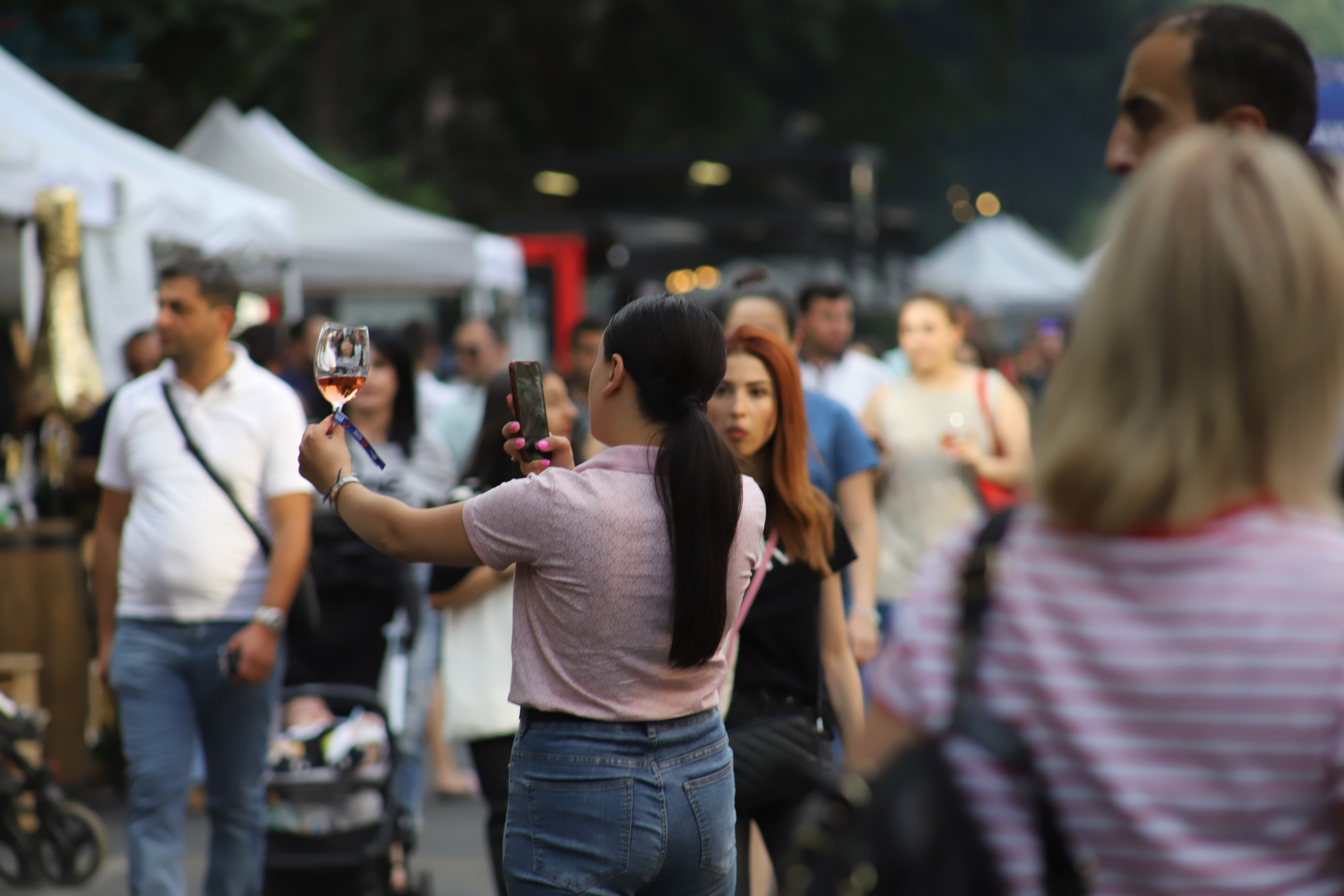 This year 281 types of wine were presented in the pavilions of the wine festival ․ 113 red, 91 white, 30 pink, 18 sparkling և 38 fruity.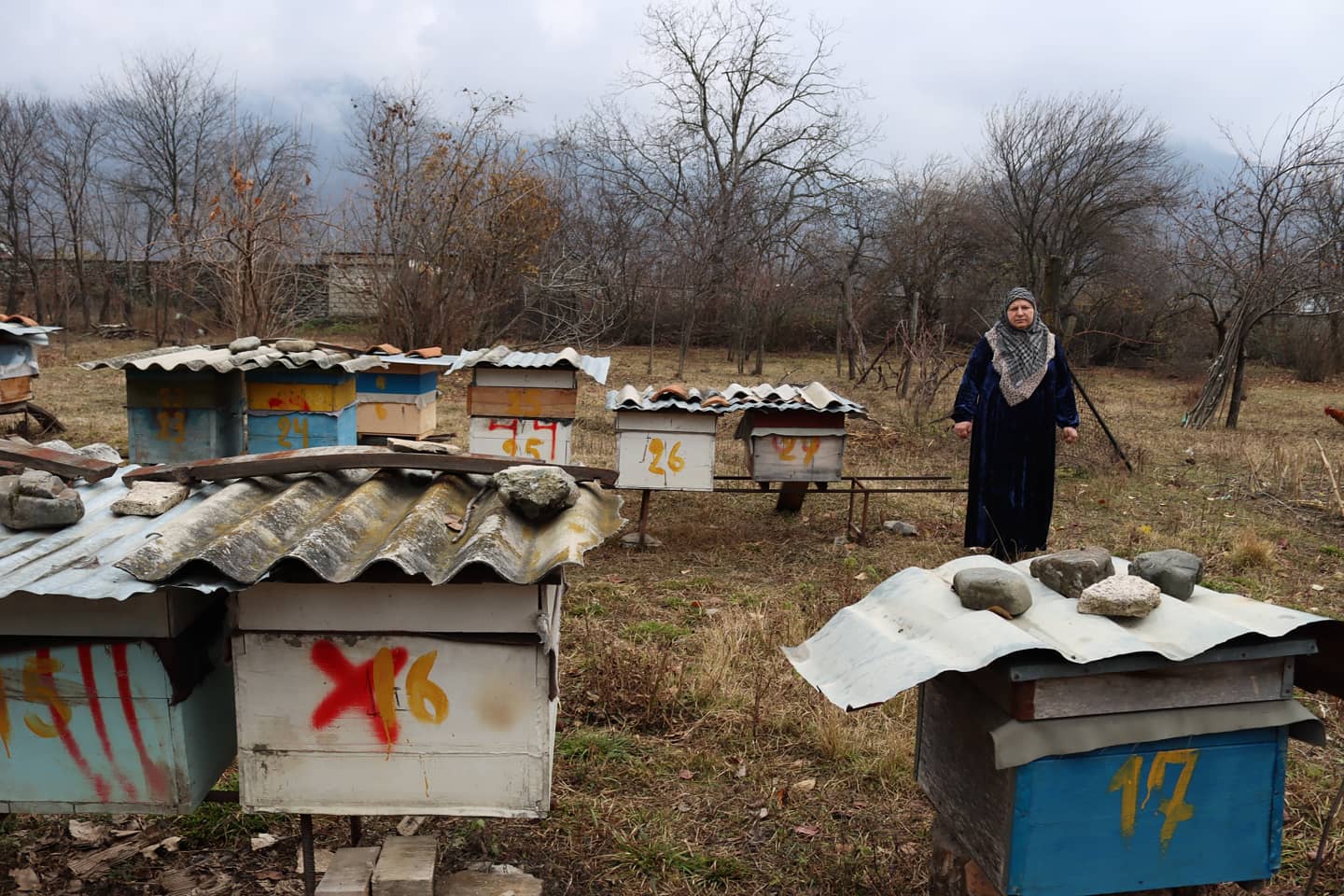 This year the festival implemented several charitable initiatives. In particular, the proceeds from the sale of wines brought from Hadrut and locally made Zhengyal bread will be used to support the war-torn soldiers and victims.
In addition to wine, festival participants are offered food (as it is not worth drinking on an empty stomach).
The festival covers the 600-meter area of 3 central streets of Yerevan: Moskovyan, Tumanyan, Saryan.
41 wine companies are participating in the festival instead of 25 of the previous festival.
The musical part of the festival is provided by 2 stages placed in the area. The music of composer Arno Babajanyan (on the occasion of Babajanyan's 100th anniversary) performed by the State Philharmonic Orchestra. Yeryan songs performed by bands are heard from the second stage.
The "wine tasting package", which includes a glass of wine and 10 tasting coupons, costs 5,000 drams. In each pavilion there is an opportunity to buy separate wines at an additional price.
The organizers of the Yerevan Wine Days are two women, Mary Badalyan and Nune Manukyan, and about 100 volunteers are also involved in the organizational work.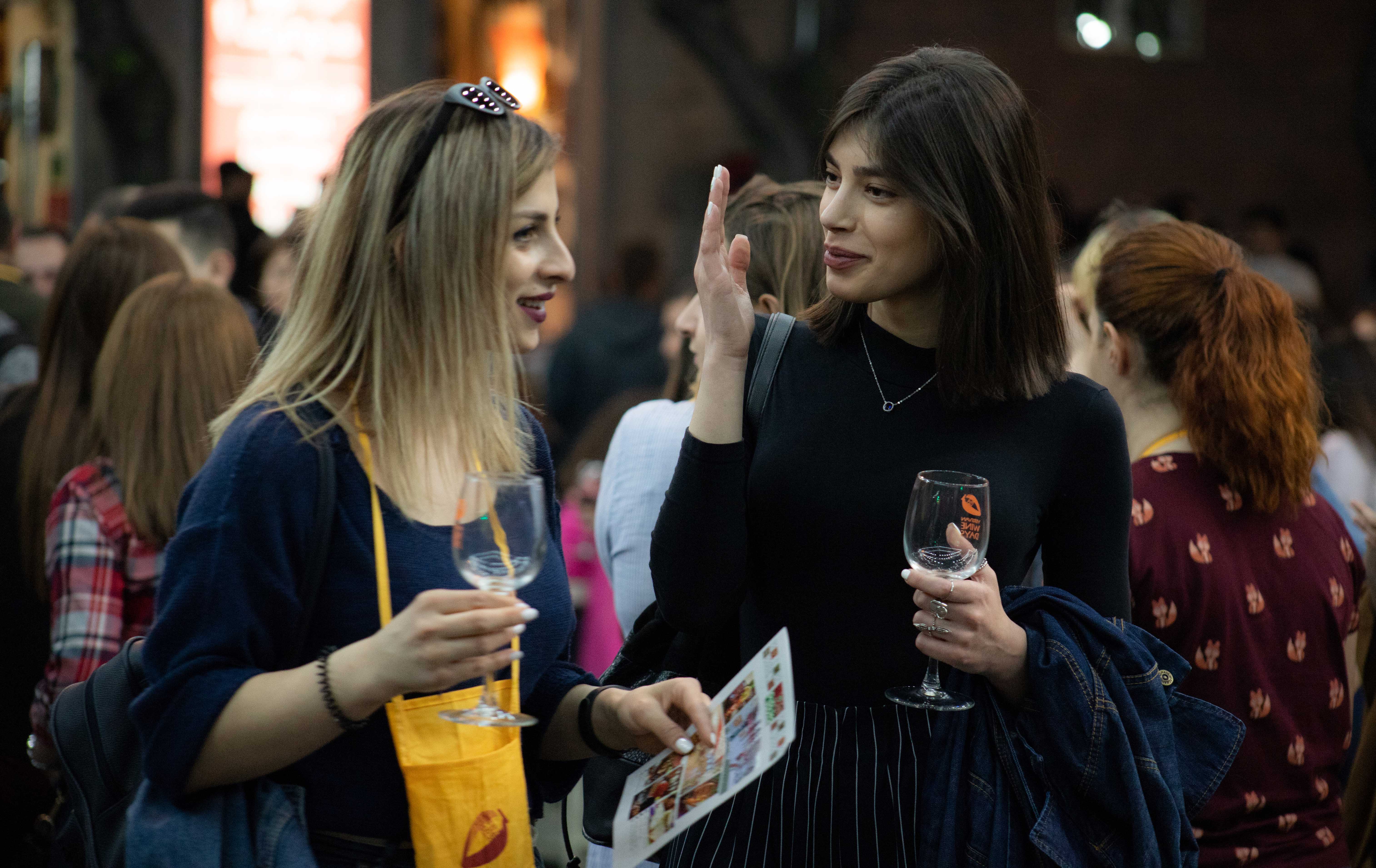 Anush, who works in the service sector, has also heard many conflicting opinions about the festival, but she appreciates the efforts of wine producers working in such difficult economic conditions.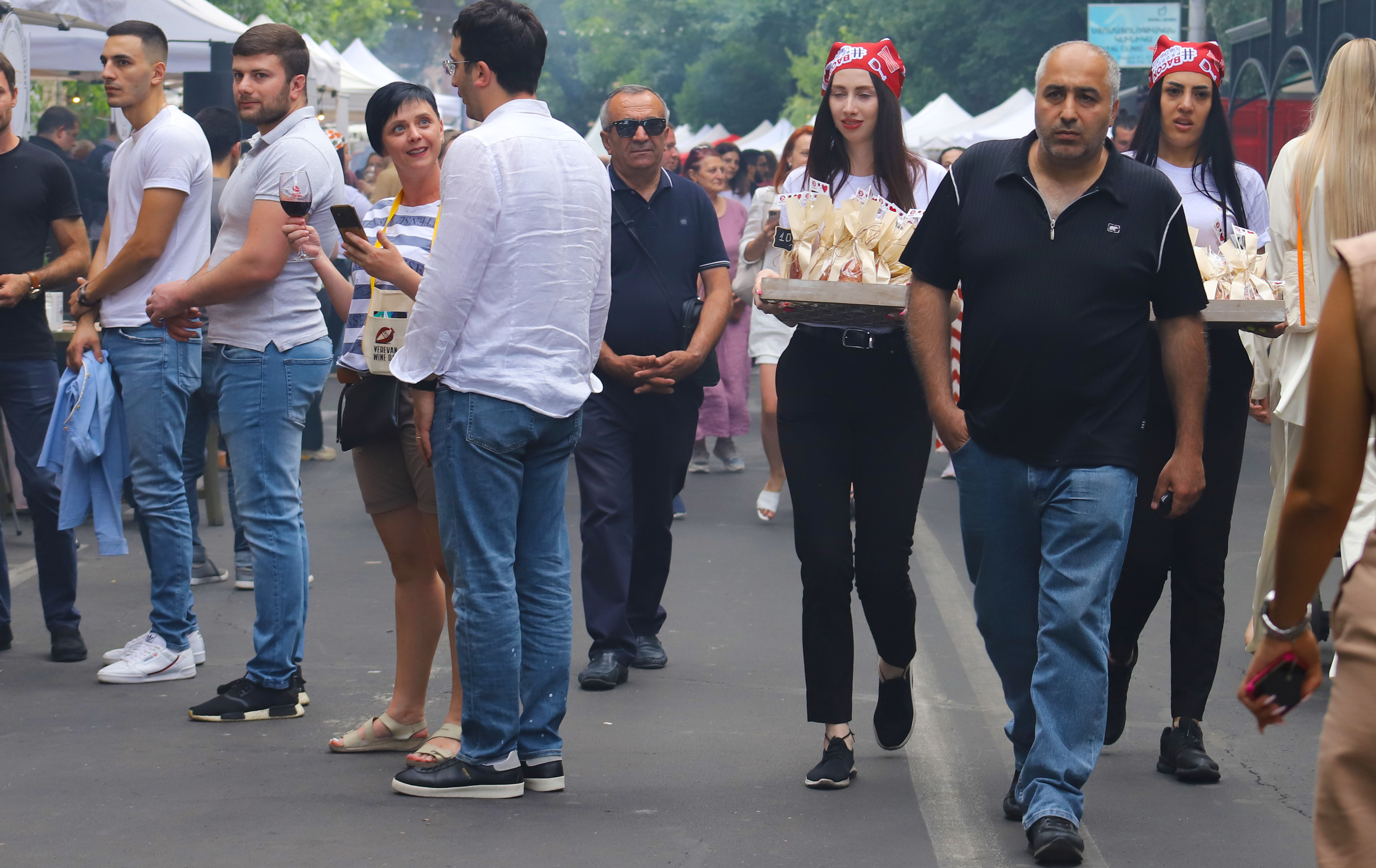 Opponents of the criticism say, "What, do we not have the right to relax a little?"
Wine is love, drinking wine is an art, and Yerevan is a place to drink wine.