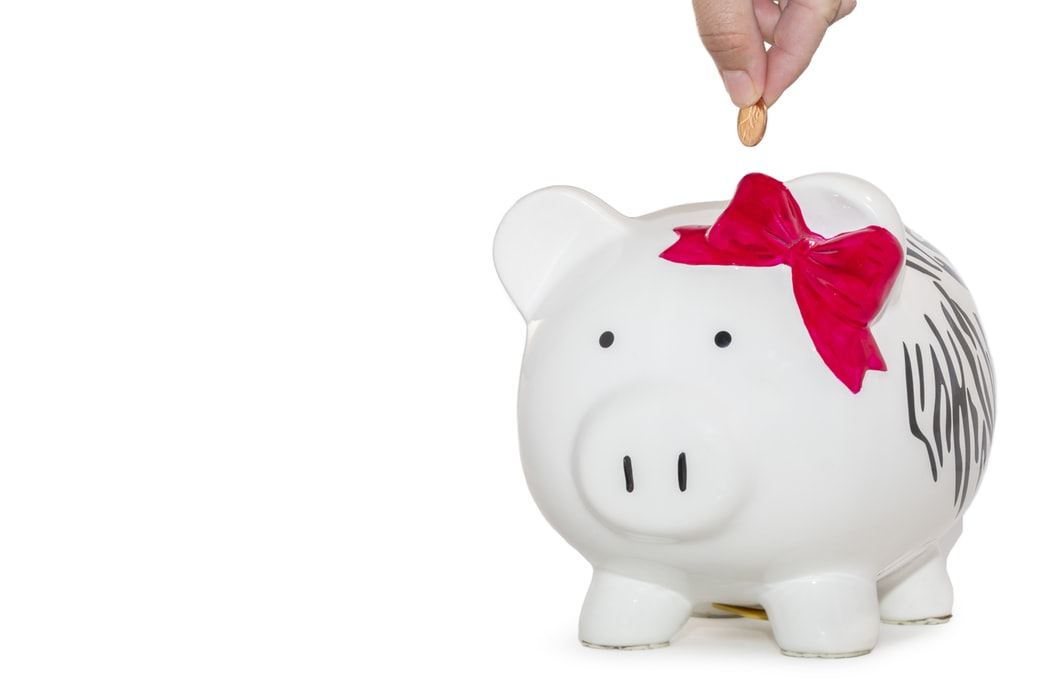 Nine days before the second round of the presidential elections, Georgia prime minister Mamuka Bakhtadze announced that 600,000 Georgian citizens' debts will be covered by the charitable foundation Cartu Group, which is controlled by Bidzina Ivanishvili, the former Prime Minister and present chairman of the ruling party Georgian Dream.
At a November 19 press conference, Bakhtadze thanked Ivanishvili, an active supporter of independent presidential candidate Salome Zurabishvili, for his charitable initiative. But this initiative produced many questions from non-governmental organizations, who saw it as an attempt to buy votes. Some economists say that it won't affect the economy.
The bank debt for 600,000 Georgians on a so-called loan "blacklist" will be written off. About 150,000 of these people who are classified as socially vulnerable. Bakhtadze said Cartu Group allocated 1.5 billion lari for this initiative, and it includes only people who do not owe more than 2,000 lari. However, if a citizen has several debts and each is less than 2000 lari, the fund will cover the multiple debts. The process run from Dec. 15-31.
"Today's decision will allow hundreds of thousands of our citizens to be involved in the economic and social life of the country, which will make our economy more sustainable and the banking sector healthier," he said.
Economist Iraki Kifiani says it is no guarantee these people will not get back into debt.
"Those people took loans because they didn't have enough income," he said. "The latest research from Oxfam International show that in Georgia, every fifth person buys food with borrowed money.
"Excessive debt does not cause poverty, but poverty can cause excessive debt. If our government wants to reduce poverty, they should implement more important economic reforms to increase the number of jobs."
Mikheil Shavshishvili is eligible to have his loans covered. Two years ago he took loans from a micro financial company, but he didn't pay the debt on time. He quit his job driving for a government office because the finance was taking his entire salary to pay off the debt.
Asked if this initiative changed his mind about voting in the presidential election, he didn't give an exact answer. "I am really happy because I can work again," he said.
Some non-governmental organizations said it's an attempt to buy votes. According to Criminal Code of Georgia, Article 1641 :
"For election purposes offering, promising, handing over or rendering directly or indirectly money, securities (including financial instruments), other property, title in property, services or any other advantage, or knowingly accepting such offering, or entering into fraudulent, sham or other transactions to avoid statutory restrictions – shall be punished by imprisonment for up to three years or with a fine."
Gigi Chikhladze, a lawyer for Transparency International Georgia, said this is unprecedented buying of votes and needs an appropriate investigation.
"This happened eight days before the second round of the presidential election in Georgia. Most important is that this initiative is supported by a private company, and of course this is a violation of Georgian legislation," he said.
Finance Minister Ivane Machavariani told Rustavi 2 on November 20 that Bakhtadze announced this initiative in August and that it would be launched in autumn. Machavariani didn't give an exact answer when asked why it was announced just days before the election and before all the details had been finalized.